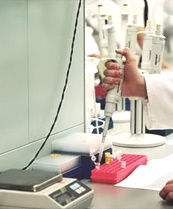 From our well equipped laboratories in the UK we can provide a unique service to the food and bioscience industries covering all aspects of carbohydrate analysis including complex matrices and formulations.

Our experience covers small molecules such as monosaccharides and large biopolymers (polysaccharides, glycosaminoglycans) using modern analytical techniques such as HPLC, NMR and Mass Spectroscopy.

We have provided support to product development and regulatory programmes and have experience in dealing with regulatory agencies such as FDA, Health Canada and EMEA.

Please contact us for confidential discussions and fully costed quotations.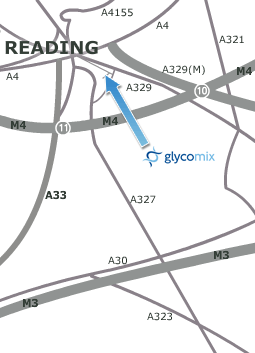 The Science & Technology Centre is located at the Earley Gate entrance to the main University of Reading, Whiteknights Campus; a short journey from central Reading and with easy access to the M4.